---
At West Jordan Elementary, we empower students to reach their potential and become lifelong leaders and learners.
---
---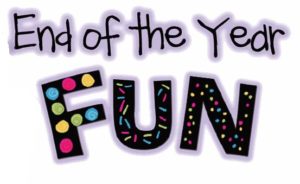 End Of School Year 2020-2021
It has been a great year at West Jordan Elementary! Although it certainly has not been a "normal" year, your students have adapted well and accomplished some amazing things. It's hard to believe we are already nearing the end of the school year.
The last day for Kindergarten is June 3, And it will be a normal school day.
The last day for school for Grades 1-6 will be June 4. School will be held from 8:25am to 12:25pm. No Lunch will be served so we encourage you to send a healthy snack. Snacks will be provided for those students who do not bring their own. It will be a fun day, and we hope that your students will attend. 
---
Rocky Peak Virtual Elementary will open Fall 2021 for students seeking a virtual learning experience next year. information can be found at https://rockypeak.jordandistrict.org/
---
Mask Update: a message from the Jordan School District
Since the beginning of the pandemic, the Jordan School District Board of Education has followed all health directives from the state of Utah regarding masks in schools. Recently, Governor Cox lifted the mask requirement for the last week of school, giving districts the authority to extend the mask mandate at the local level if they so choose. 
The Jordan School District Board of Education will not be extending the state's mask mandate. As a result, masks will not be required in Jordan District schools, buildings, or property starting Tuesday, June 1, 2021. This includes, graduation, school activities, year-round school, and summer school. Anyone who wishes to continue wearing a mask is encouraged to do so.
---
It's time to register for 2021-22 Kindergarten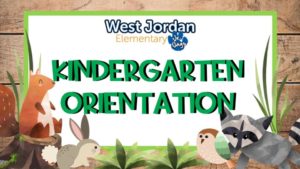 Click to watch the Kindergarten Orientation
Kindergarten Orientation Packet
School Nurse Powerpoint Presentation:
If your child will be 5 years old on or before Sept 1, 2021, please register them for Kindergarten. You may register online at this link: https://planning.jordandistrict.org/enrollment/ or you may fill out a form in the office. You will need to provide a copy of your child's birth certificate and immunization record. Please pass this information along to any neighbors that have qualifying children. Thanks for your help!
For more information please go to The Kindergarten Page
Jordan School District Planning and Enrollment Page:
---


Please share your story!!
This year the PTA wants to display random acts of kindness done by our students. We want everyone to submit an act of kindness each month. Whether that be something you did or something someone did for you. You can write your story or draw a picture. Submit your KINDNESS STORIES to the office and RECEIVE A PRIZE. We will hang them on the wall in the front hallway. We can't wait to hear your story.
---
Vision Screening for 2020-21
Due to COVID-19 and attempts to decrease the possible spread of the virus, the Utah Department of Health has recommended that mass vision screenings be suspended for the health and safety concerns related to COVID-19 for the 2020-2021 school year. Parents are encouraged to take their child to their physician for a thorough eye screening. Students who are in special ed., getting a new special ed. evaluation, or a re-evaluation will be screened using appropriate distancing guidelines. Parents and teachers may contact their school nurse to request a vision screening on all other students that they may have a concern about.
---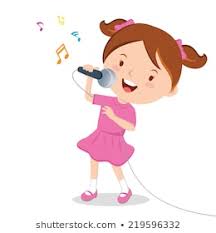 Check out our Jr Jag Jukebox from Ms. Johnson, our music teacher.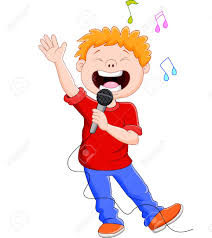 ---
The updated 2020- 2021 School year calendar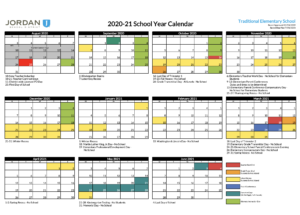 ---
Upcoming Events
---
Educational Links
Mrs. Hansen's Website is
WJES-Student Lab
For Quick access to all of our most used sites and the sites we are currently using in each grade.  This is also saved in all of our in-person student's bookmarks and they use frequently and are familiar with navigating this site.