---
At West Jordan Elementary, we empower students to reach their potential and become lifelong leaders and learners.
---
---
2021 Christmas Music Spectacular! Click below


---
Welcome Back JR Jags!
We are so excited to welcome all of your children back for another great year. 
School will begin for grades 1-6 on Tuesday, August 17, 2021.
M-Th: 8:25am-3:05pm.            Friday: 8:25am-12:30pm
Kindergarten will begin on Wednesday, August 25th.
All day classes: 8:25am-3:05pm M-TH and 8:25am-12:30pm Fridays
AM class: 8:25am-11:10am M-Th and 8:25am-10:25 Fridays
Please see the welcome letters from Principal Ludlow below.
Welcome Letter 21- Spanish (1)
Registration instructions: 21-22 ONLINE REGISTRATION REMINDER LETTER - Skylert attachment
---
Rocky Peak Virtual Elementary will open Fall 2021 for students seeking a virtual learning experience next year. information can be found at https://rockypeak.jordandistrict.org/
---
Principal Pride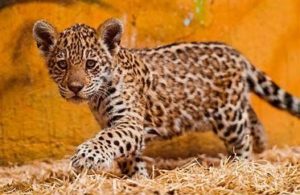 ---
 a message from the Jordan School District:
Message from Jordan School District
---
Flexible Fridays: 
Students attend by invitation only. Work will be sent home for all other students.
---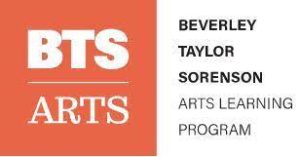 Dear Parent(s)/ Guardian,
We are so pleased to have the Beverly Taylor Sorenson Arts Learning Program (BTS Arts) at WJES. I wanted to introduce myself. I am Jaycee Johnson the BTS Arts Music Educator at WJES. As the BTS Arts Music Educator, I provide arts-integrated instruction to all K-6 students in the school. Your child is able to participate in this wonderful arts program be cause of a grant from the Utah State Legislature.
Please take a minute to read more about BTS Arts on the attached flier, the sign up to become a Friend! as a Friend, you will receive updates on the program and a few ideas of how you can help advocate!
It is going to be a great year!
Jaycee Johnson, jaycee.johnson@jordandistrict.org
http://btsarts.org/get-involved/
---------------
Check out our Jr Jag Jukebox from Ms. Johnson, our music teacher.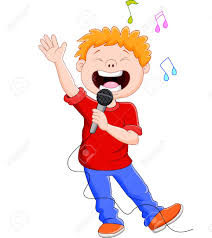 ---
Lion King Jr Cast Page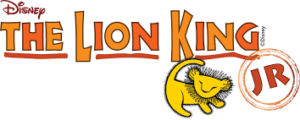 ---
The updated 2021- 2022 School year calendar
2021-22_Calendar_All_Levels_Portrait
---

Upcoming Events
---
Educational Links
Mrs. Hansen's Website is
WJES-Student Lab
For Quick access to all of our most used sites and the sites we are currently using in each grade.  This is also saved in all of our student's bookmarks and they use frequently and are familiar with navigating this site.