---
At West Jordan Elementary, we empower students to reach their potential and become lifelong leaders and learners.
---
---
Utah's School Climate Survey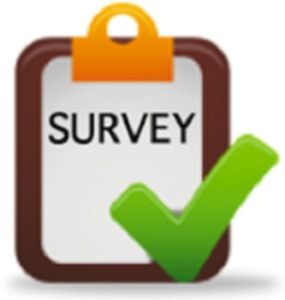 Please take a moment to fill out the 2021 School Climate Survey for our school.
The information you provide in this survey will remain anonymous. Your complete honesty will help the school be a safe and welcoming place to be.
The survey varies in number of questions based on your specific role. It should take 15 minutes or less to complete the survey.
---
It's time to register for 2021-22 Kindergarten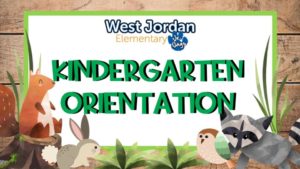 Click to watch the Kindergarten Orientation
Kindergarten Orientation Packet
School Nurse Powerpoint Presentation:
If your child will be 5 years old on or before Sept 1, 2021, please register them for Kindergarten. You may register online at this link: https://planning.jordandistrict.org/enrollment/ or you may fill out a form in the office. You will need to provide a copy of your child's birth certificate and immunization record. Please pass this information along to any neighbors that have qualifying children. Thanks for your help!
For more information please go to The Kindergarten Page
Jordan School District Planning and Enrollment Page:
---


Please share your story!!
This year the PTA wants to display random acts of kindness done by our students. We want everyone to submit an act of kindness each month. Whether that be something you did or something someone did for you. You can write your story or draw a picture. Submit your KINDNESS STORIES to the office and RECEIVE A PRIZE. We will hang them on the wall in the front hallway. We can't wait to hear your story.
---
Vision Screening for 2020-21
Due to COVID-19 and attempts to decrease the possible spread of the virus, the Utah Department of Health has recommended that mass vision screenings be suspended for the health and safety concerns related to COVID-19 for the 2020-2021 school year. Parents are encouraged to take their child to their physician for a thorough eye screening. Students who are in special ed., getting a new special ed. evaluation, or a re-evaluation will be screened using appropriate distancing guidelines. Parents and teachers may contact their school nurse to request a vision screening on all other students that they may have a concern about.
---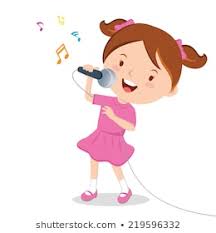 Check out our Jr Jag Jukebox from Ms. Johnson, our music teacher.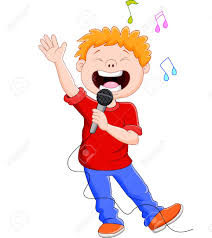 ---

UPDATE: We are requiring the students and staff members to wear masks, as per our Governor's Executive Order.
For More information please click on the "COVID-19 Updates" Link
The updated 2020- 2021 School year calendar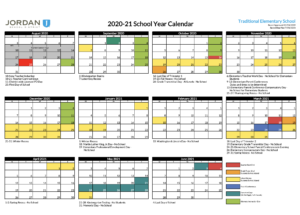 ---
Upcoming Events
---
Educational Links
Mrs. Hansen's Website is
WJES-Student Lab
For Quick access to all of our most used sites and the sites we are currently using in each grade.  This is also saved in all of our in-person student's bookmarks and they use frequently and are familiar with navigating this site.