---
Mission Statement:
At West Jordan Elementary we empower students to reach their potential and become lifelong leaders and learners.
---

UPDATE: On July 28th, the Jordan District School Board decided to delay our school starting. School now starts on Tuesday, Aug. 25th, and we hope that you will help us be safe as we navigate this new normal. We are requiring the students and staff members to wear masks, as per Governor Herbert's Executive Order on July 17, 2020.
"REGISTRATION FOR SCHOOL"
ALL STUDENTS ATTENDING WJES NEED TO COMPLETE THIS PROCESS
Instructions for WJES "Registration for School":
Registration is open on Skyward August 4 through Sept 4, 2020
ALL Students currently enrolled in Jordan School District are required to register EVERY school year. You will need to log into Family Access to register your student(s). West Jordan Elementary School's Online registration period is August 4 to Sept 4, 2020. Below are instructions to help you with the registration process.
Please Verify/ update your information and emergency contacts. Also, the online registration system does not work well with most versions of Chrome. If you are experiencing difficulties registering please try using Firefox or Internet Explorer instead.
To Enter Family Access for Continuing  Student Registration:
Navigate to: www.jordandistrict.org From the pull down menu under Parents and Students, click in Family Access (Skyward).
Under the heading "web Browser Access" click in Login to Family Access (Full Site Functionality) or Family Mobile (Basic Site Function).
After the Family Access Page opens, enter your Login and Password in the appropriate boxes. Note: If you are a continuing student in Jordan District you can use the "Forgot your Login/ Password" button on the screen to have your Login/Password information emailed to you. (It may take a moment for you to receive the email).
Once Logged into Family Access, you will need to choose which student you are registering in the student box. Each student needs to be registered separately. Choose the Registration for School link in the left pane to open the student registration screen.
Please be sure to verify all of the current information for your child and Make Sure there are emergency contacts listed in Skyward. School lunch payments may also be made at this time. **Remember if you qualify for free or reduced lunch you must apply every new school year. The forms and process are outlined in the registration steps.
To Enter Family Access for NEW Students Registration (for students who have never attended Jordan District and have no siblings who are currently attending in Jordan School District.):
Navigate to http://planning.jordandistrict.org/enrollment/
Follow the instructions.
More specific information will be posted here, on Facebook, and sent in Skylerts as soon as we have it.
The updated 2020- 2021 School year calendar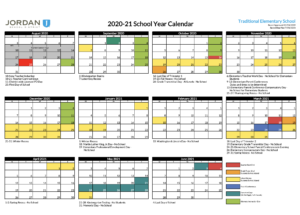 ---
---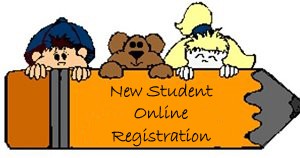 If you have a NEW student OR a Kindergarten student for the 2020-21 year, please click on the image or go to:
planning.jordandistrict.org/enrollment/
After completing the Online Enrollment,
you will need to bring the following items to the office:
Original Birth Certificate
Proof of Residency
Immunization Record
http://edsupport.jordandistrict.org/nursing/immunization/
Legal Guardian ID
---
Educational Links
---
West Jordan Elementary Bedtime Story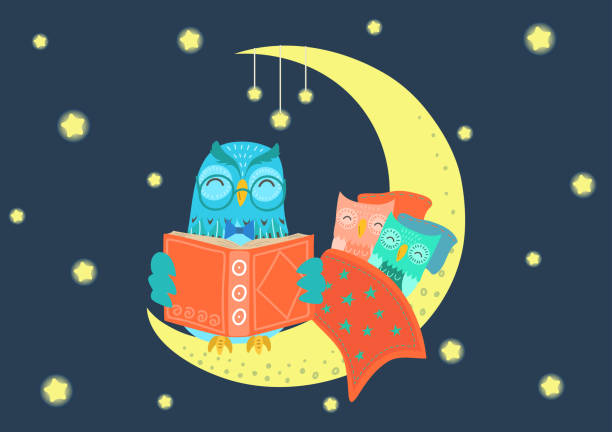 ---
Want more information about the PTA? Check out our West Jordan Elementary Facebook Page